The Most Popular
Artworks of All Time
The Art History Archive - Popularity
---
This Website is Best Viewed Using Firefox
In order to try and measure and gauge popularity of different artists we decided to consult a variety of sources (including Artcyclopedia and Artnet.com). We also consulted a list almanac called "The Book of Lists".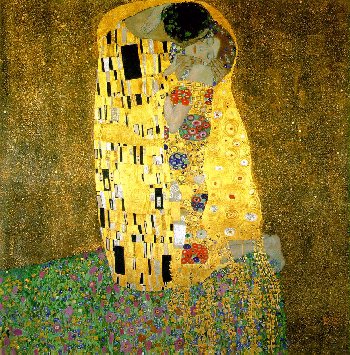 The 50 Most Popular Artworks of All Time
(According to Artcyclopedia Poster Sales.)
---
The Picasso Scale of Popularity: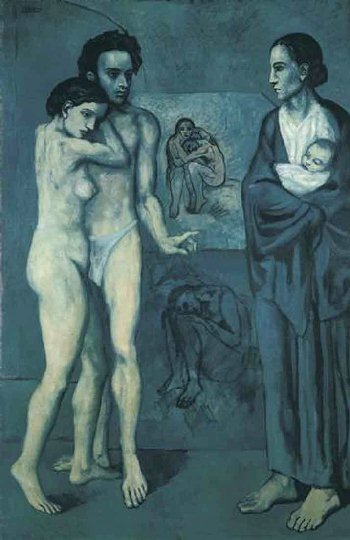 This scale uses Picasso as the example of most popular artist (meaning his prints of artworks sell the most) and then compares other artist's popularity in comparison to total number of sales.
Which means for every 100 copies of Picasso's work that is sold Van Gogh sells approx. 72 copies. (According to Artcyclopedia Poster Sales.)
Pablo Picasso 100
Leonardo da Vinci 61
Claude Monet 52
Andy Warhol 43
Salvador Dali 43
Henri Matisse 40
Wassily Kandinsky 30
Rembrandt 27
Paul Cezanne 27
Goya 26
Gustav Klimt 25
Rene Magritte 25
Edgar Degas 24
Joan Miro 24
Michelangelo 23
Frida Kahlo 23
Jackson Pollock 23
Raphael 22
Peter Paul Rubens 22
Titian 22
Marc Chagall 21
Diego Velazquez 21
Pierre-Auguste Renoir 21
Diego Rivera 21
Paul Klee 21
Edward Hopper 20
Edouard Manet 20
Piet Mondrian 20
---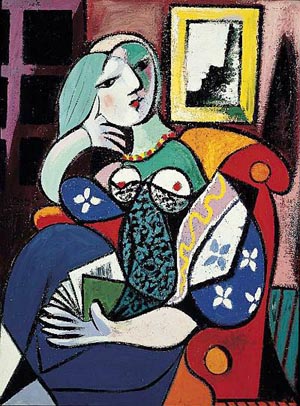 Norton Simon's 11 Greatest Paintings in History
Filippo Lippi - Saints Benedict and Apollonia - c.1483
Filippo Lippi - Saints Paul and Frediano - c.1493
Andrew Wyeth's 8 Greatest American Paintings
Fitz Hugh Lane - Riverdale - 1863