Art Deco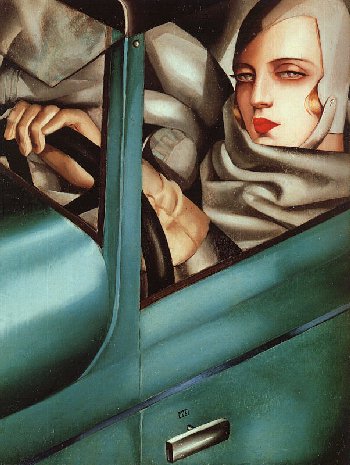 Art Deco is a prominent art movement that emerged in the 1920s and 1930s, particularly in Europe and the United States. It is characterized by its use of bold geometric shapes, rich colors, and luxurious materials, as well as its fascination with technology, modernity, and exoticism.
Art Deco was heavily influenced by a variety of artistic styles, including Cubism, Futurism, and Constructivism, as well as the decorative arts of ancient cultures such as Egypt and Persia. It was also influenced by the Industrial Revolution and the rise of mass production, which allowed for the production of intricate designs at a lower cost.
The movement is often associated with the glamour and luxury of the Roaring Twenties and the Jazz Age, and it was widely embraced in architecture, fashion, and interior design. Many iconic landmarks, such as the Chrysler Building in New York City and the Palais de Chaillot in Paris, were built in the Art Deco style.
Art Deco was also popular in the realm of decorative arts, including furniture, jewelry, and fashion. Designers such as Coco Chanel, Jeanne Lanvin, and Elsa Schiaparelli created fashion designs that emphasized geometric shapes, bold colors, and luxurious materials.
While Art Deco declined in popularity during the 1940s and 1950s, it has experienced a resurgence in recent years, particularly in the realm of interior design and home decor. Its influence can also be seen in various contemporary art movements, including Pop Art and Neo-Expressionism.
See also: Tamara De Lempicka