Henderson Cisz
The Art History Archive - Brazilian Art
---
This Website is Best Viewed Using Firefox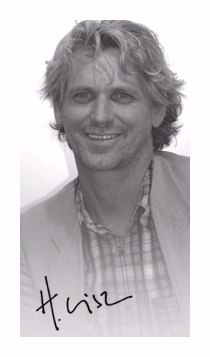 Globe Trotting Brazilian Artist
Biography by Brandi Leigh.
Henderson Cisz was born in Brazil in 1960 and grew up in a small village in Parana State. Cisz had talent from a very young age, but considered it only a hobby. By the time he finished school, he entered a position as a banker.
Below: Henderson Cisz - Black Cab - Date Unknown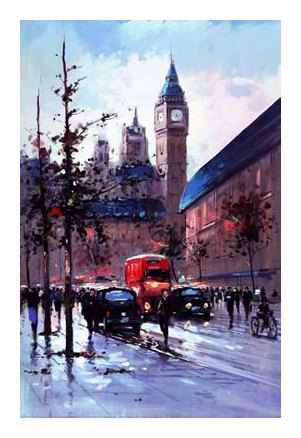 In the mid 1980's Cisz realized that art was more to him than just a hobby and in 1986, he moved to London to study painting. Since then, Henderson has traveled through Europe, Australia and South America.
Henderson Cisz style is the use of soft tones to create atmosphere and emotion in each of his paintings. His love of urban life is shown in his paintings of New York, Paris, London and Venice. He is quoted as saying:
"I love the effect that weather has on the urban landscape and must confess to a particular fondness for the rain! Not only does it cast interesting shadows and reflections on the slick sidewalks, but it also dictates the stance of the figures. Their slightly defensive postures and hunched shoulders lend a very specific, and to my mind curiously engaging, mood to the overall scene."
Cisz now spends his time traveling and painting in his studio in West London.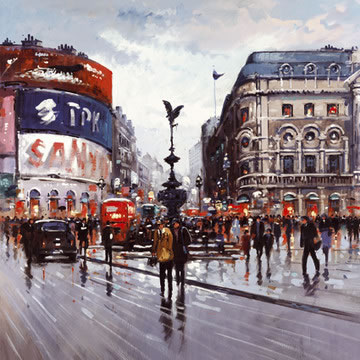 Henderson Cisz - Eros Piccadilly - Date Unknown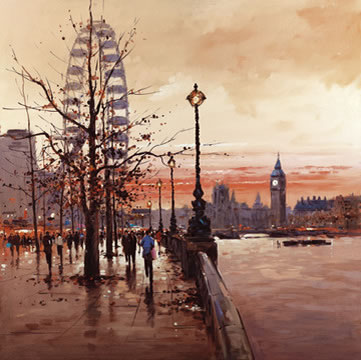 Henderson Cisz - London Eye - Date Unknown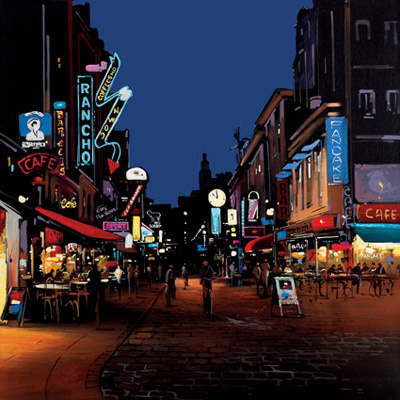 Henderson Cisz - Night Life - Date Unknown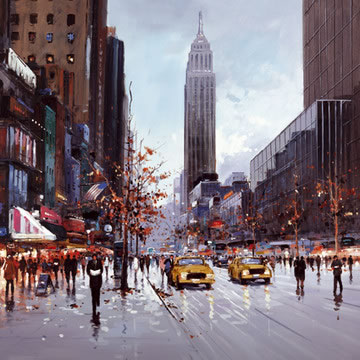 Henderson Cisz - The Empire State Building - Date Unknown